GET STARTED 169 kr
Razors.
Down There.
Black Metal Handle, Wall Holder & Two 5-blade Razor Cartridges

kr

169.00

Hot

Handle, wall holder, travel case & 6 blades

kr

400.00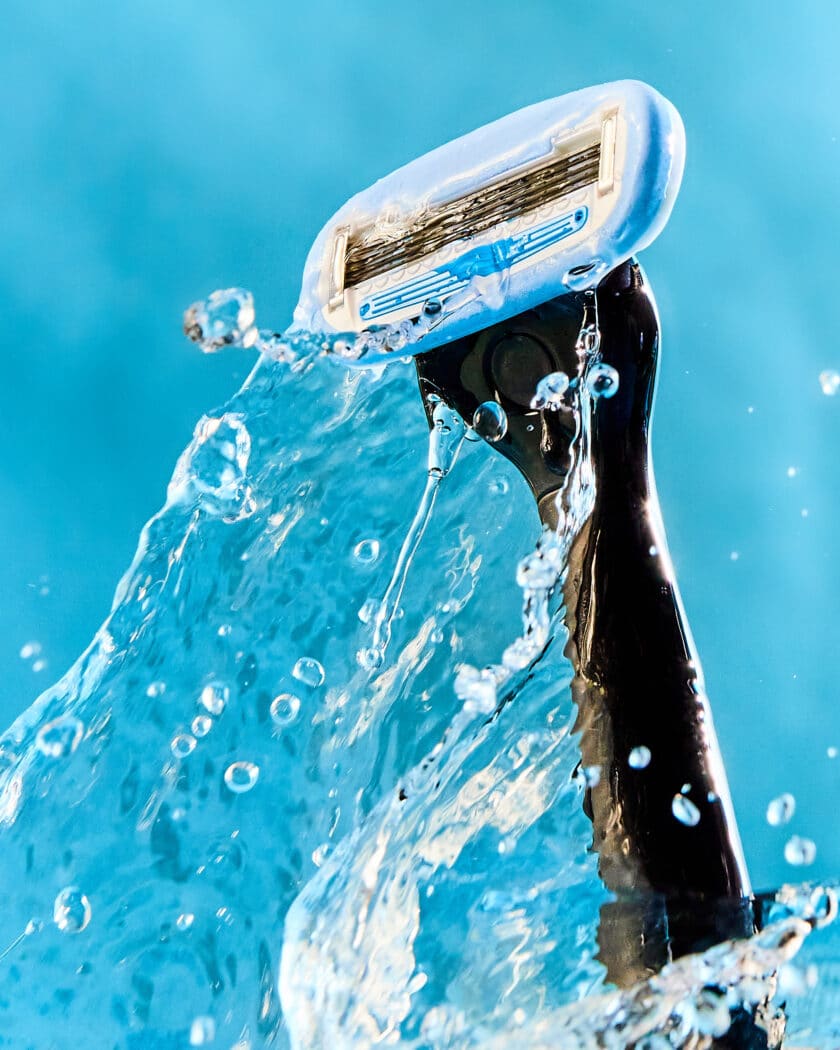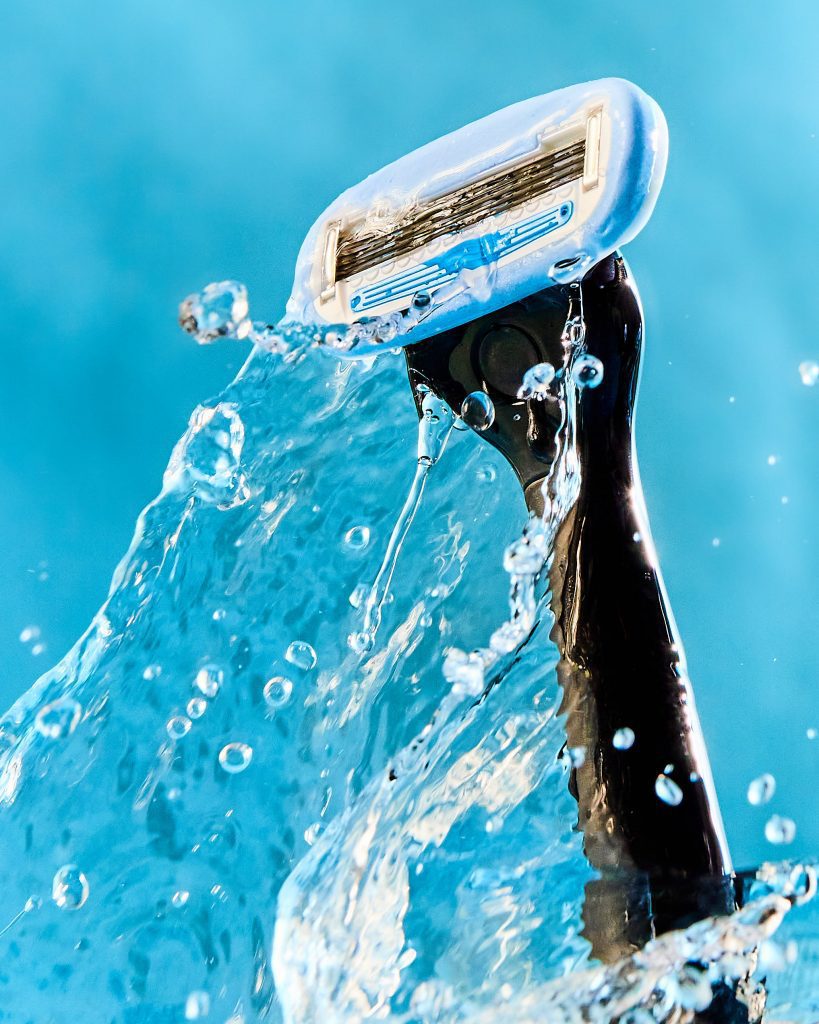 The RA-ZR for men that shaves it all
 A man commits suicide every minute. The truth is that certain stereotypical forms of masculinity take the lives of men. We want to address this – in a less traditional way. Men are generally bad when it comes to talking about "things", and one of those things is intimacy shaving. 4/5 shaves under the neck, but there are currently no razors for shaving under the neck for men.
STEP 1/2
How often do you shave?
We'll send you four new razor blades for 129 NOK as often as you'd like. Skip a shipment, change frequency, or pause your subscription at any time. Always free shipping!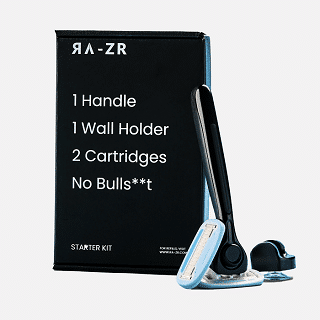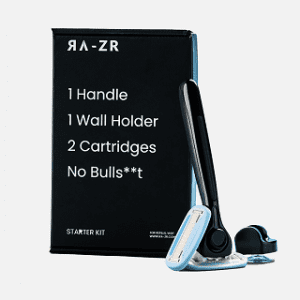 STEP 2/2
Complete the set ??